Hi-Tech Consulting Engineers and Project Managers PTY Ltd. aspires for a leading regional market position by delivering state of the art sustainanble engineering solutions and abiding to quality and ethical standards as the firm's backbone on progressive growth

To be a dynamic professional consulting engineering company known and respected for superior client service and integrity by subscribing to highest standards pf honesty through innovative approach to solving problems for humanity and environment

We're a firm of consulting engineers offering engineering solutions to all facets of civil, structural, project management, dam engineering and research. The firm was established with the core objective of improving lives of the general public in South Africa, and Africa, as a whole.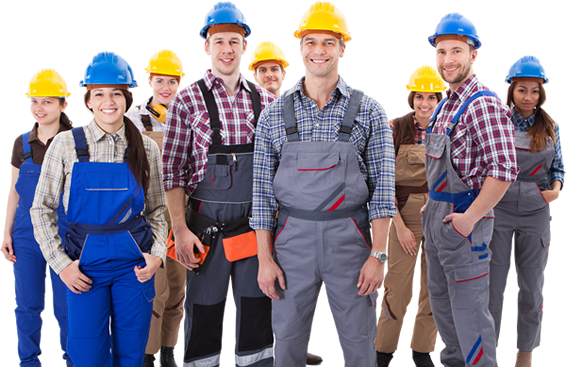 Looking for a quality constructor
for your next project?
Our Clients